Hosting without Credit Card, pay Hosting via Bank Account or Bitcoin or PayPal or paysafecard or direct debit. Pay for your dedicated server, VPS, SSL cert, domain, and other web hosting services by cash using Bitcoin, or use any other of the many payment methods we offer. We accept Visa, MasterCard, American Express, Discover, JCB, Diners Club, US eChecks, Direct Debit, US and UK checks, International Money Orders, Postcheques, bank wires, Bitcoin, paysayfecard, and PayPal.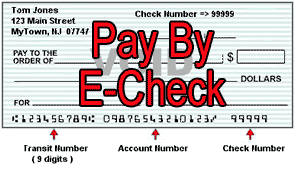 How to pay for hosting without credit card?
To order, just go to our standard order pages, start the order process, and then choose either PayPal or Bitcoin, or "Skrill" (which offers a large variety of local paymet methods (which ones depends on the country you order from). We also process US Checks via Dwolla. It's that easy!